We use the highest quality materials / components and that is why we guarantee high durability. Specialized and modern machines allow us production of exquisite products. We also guarantee the highest quality and project order processing throughout all stages of cooperation.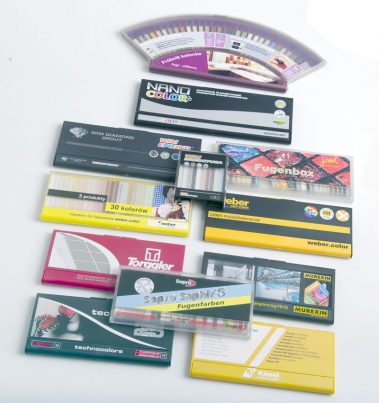 Date of establishment 2001

Welcome to the website of the template manufacturer JAPI
Our company has been gaining experience for 20 years. Since the beginning we have earned a strong position on European markets and our products reach plethora of customers all over the world. Our success would not be possible if it were not for a great production capacity and experienced specialists who create strong team spirit. We always listen to needs of our customers. We try our best to support them as a partner throughout all stages of cooperation. Thanks to this we can offer creative and complex solutions which are compliant with both visions and expectations of our clients. We know best that producing the highest quality product is challenging, but it often is a crucial selling tool. That is why "We support Your sale" is our motto.